First, I must confess that I forgot to take a picture of the finished tart in all of its prettiness. Fail. I mentioned on the clam chowder post that we were having our friends Eric and Julie over for her birthday and I asked her what her favorite dessert was. She mentioned custards. So I did a little searching and came up with this.
Chocolate Pear Custard Tart
1 Stick plus 2 tablespoons unsalted butter, room temperature
1/2 cup sugar
2 eggs
2 cups flour
1 teaspoon salt
Cream butter and sugar. Add egg. Mix in salt and flour. Scrape dough onto a large piece of plastic wrap and shape into a disk. Refrigerate anywhere from one hour to over night. Remove from fridge and place on floured surface. Roll out to 1/4 inch. Place dough into tart pan and gently press down to form the sides of the pan. Cut off excess. Return to fridge for one hour.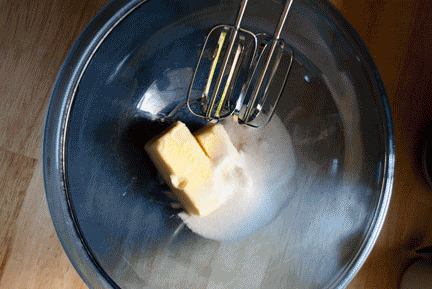 2/3 cups chopped dark chocolate
2 pears peeled and sliced 1/4 inch thick
1/2 cup ground almonds (I used slivered almonds and pulsed them in the food processor until fine)
1/2 cup plus 2 tablespoons sugar
2 teaspoons pure vanilla (divided)
Once pie crust is formed into pan and chilled, evenly sprinkle chocolate over bottom.
Preheat oven to 400. In food processor or using a hand mixer on high, blend one egg, one teaspoon vanilla, 1/2 cup sugar and ground almonds until smooth. Evenly pour over chocolate. Now evenly layer the pears. In a small bowl, whisk together one egg, one teaspoon vanilla and the whipping cream. Pour over pears. Sprinkle top with remaining 2 tablespoons sugar. Bake for 10 minutes at 400 then reduce heat to 350 and bake for 45 minutes or until crust and top is golden and custard is set. Allow to cool completely before serving. Store leftovers in fridge.
This was really delicious. Not too sweet, rich, creamy and great texture. Oh man, I'm kind of sad we ate the last pieces last night. I have already planned my next version of this tart that I think I will make for Thanksgiving. In the mean time, enjoy!